Welcome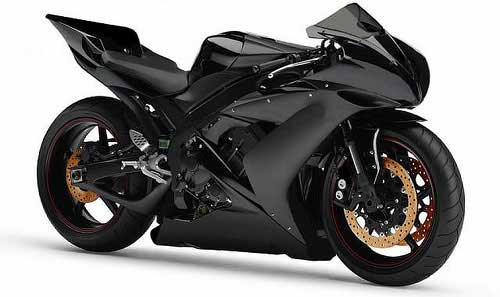 Welcome to carlsalter.com, A site that was supposed to be a naff personal website but has turned into a free automotive resource!

I'll be adding more new free content more regularly now, in the meantime go grab yourself a motorcycle workshop manual or head to the new alloy wheel PCD page if you're about to go alloy wheel hunting on eBay!
If you're looking for the alloy wheel fitment guide, click here.